SCADA, IIOT CLOUD, PLC programming and database solutions, Swarup Softech offer complete industrial automation and Software Application development packages.

Specializing in Citect and Iconics, WinCC, Swarup Softech have commissioned SCADA systems for manufacturers
Swarup Softech commissioning engineers have accumulated many years of experience across diverse applications. Carefully planning all its activities around your production schedules to minimize disruption.
Training program are customized to match your needs and are designed to ensure you are fully versed in the operation and philosophy of a new system well before it arrives on site.
Empowering Industries for the Future with Industrial Software Development
Future Algorithms offers cutting-edge industrial software development to build smart factories, that operate better, drive efficiency and pave the way for a sustainable future. We work with you to understand your industrial ecosystem, and deliver customized industrial software solutions that accelerate transformation, while optimizing productivity, performance and profit.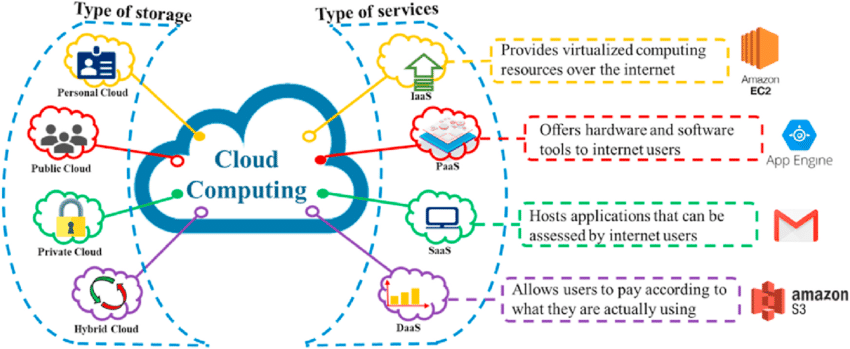 Future-Ready Industrial IoT Solutions for Industries
Get intelligent insights into your business, enhance the efficiency of your business operations with real-time data using efficient and cost-effective industrial IIoT Cloud solutions.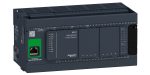 Our PLC Programming team are specialists in many PLC manufacturers including Schneider, Siemens, Omron, Allen Bradley and Mitsubishi
Given the ever expanding selection of technologies available, the choice of the most appropriate hardware has become increasingly difficult to assess for end users.
Swarup Softech uses its experience and knowledge in the automation sector to give its customers an honest and unbiased view point.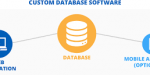 MobileHMI delivers real-time rich visualization, historical trends, and alarm notifications without compromising security.