We take pride in presenting ourselves as market-leading SCADA software solution provider.  We have tremendous experience of helping our customers in solving complex automation challenges. We provide a complete monitoring and control solution enabling operators to make faster, more intelligent decisions of their project's crucial processes.
With our sheer dedication and unparalleled technical expertise we always keep our customers at the forefront of emerging technologies. We provide them excellent solutions for improving and optimizing their operations.
Being one of the most prominent SCADA solution provider in Delhi we have done a wide range of projects. Our highly skilled Engineering & Execution team  has the expertise in complete project life cycle of any SCADA based process automation projects. Our team is well aware of SCADA, IIOT etc. key engineering concepts which gives us the added advantage to understand the requirements of the particular process to cater the customers in a satisfactory way.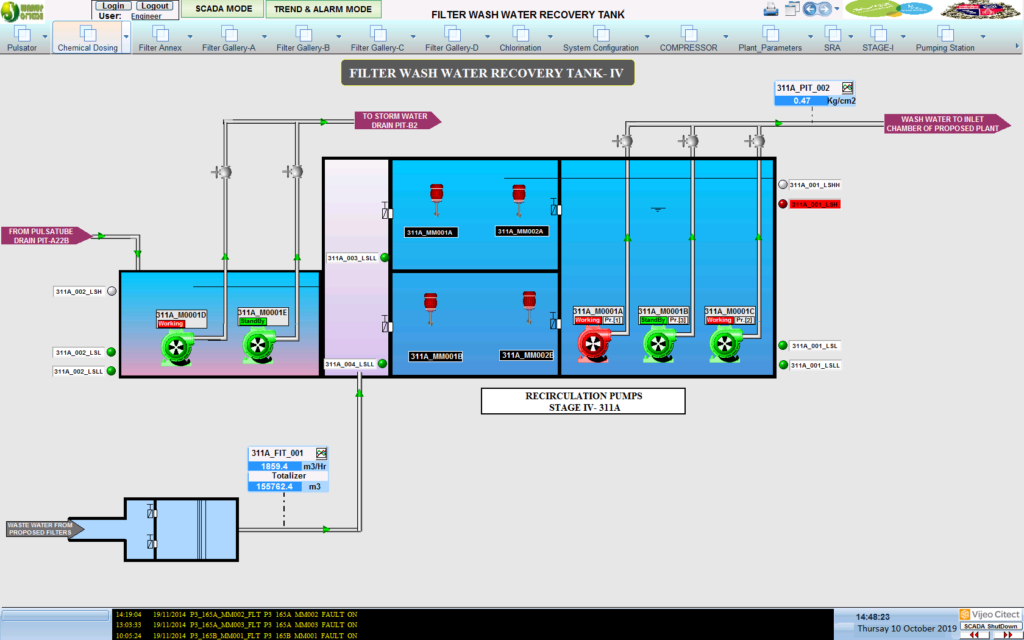 For any queries whether they are related to Products or Services Please don't hesitate to give us a call. We will be more than happy to assist you.